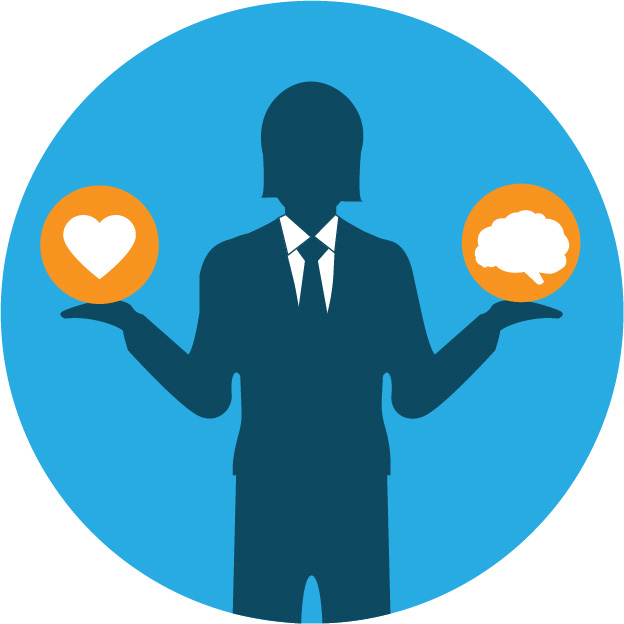 Our Behavioral Economics experts merge cognitive psychology and visual solutions to create a positive impact on children. Our focus on behavioral traits, cognitive and social biases like the 'Framing Effect' and 'Loss Aversion' to achieve the change of behavior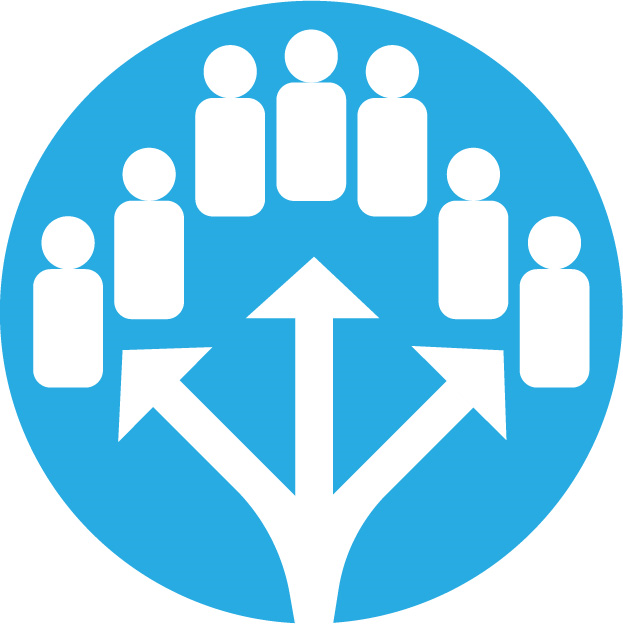 NFK solutions are interdisciplinary which aims to catch the users' attention and kids' minds creating a dialogue with the environment they interact and communicate.
These solutions are nudges. Thus they are cheap and easy to apply.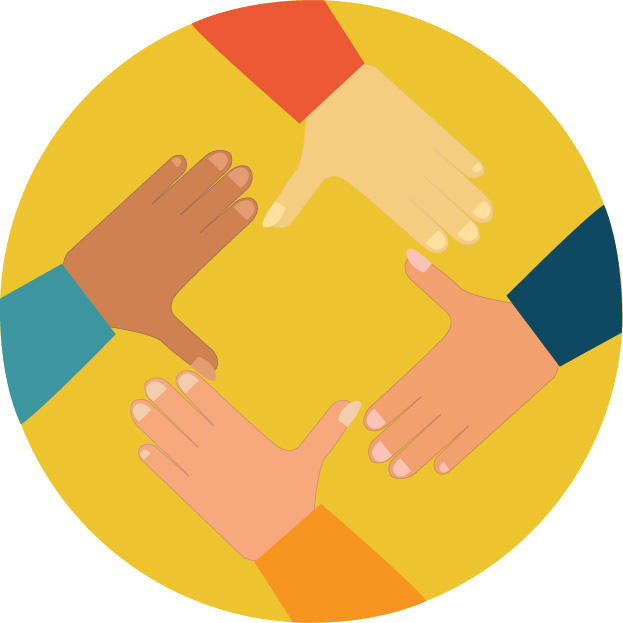 We collaborate with families, teachers and children related institutions and communities in order to unlock kid's behavior and build long-lasting and effective nudge solutions. K-12, college students, pharma companies etc. can be the target audience for the nudges.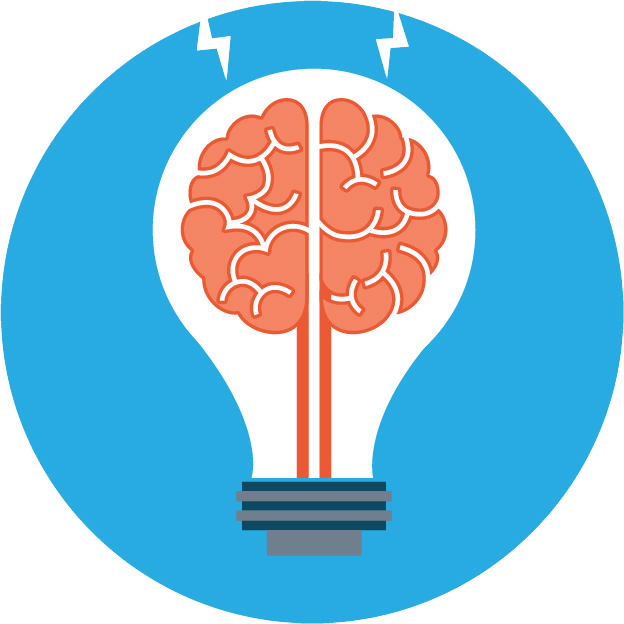 We believe in behavioral change, which adds a sparkle to make the world a better place. Our key ingredient for an effective nudge recipe is the use of visuals. Visual cues grab kids' attention and trigger their senses and emotions.
Our latest news
Encourage innovation and creativity in the classroom and at home – rethinking how teachers and professors can structure their classrooms, how they teach, and how they engage children in educational activities. Innovation and experimentation is thought to be one of the key factors in determining how kids develop and learn, encouraging creativity, logical thinking, teamwork, and laying down the groundwork for understanding the world.
Visuals adds this perspective. 
So how visuals add that touch of innovation for where kids are able to effectively hone their ability to innovate while also learning and having fun? It is a way of positive impact on the behavior.
So how could these be an enhance visual cues experience?
Should they be nudged?
Yes, visual triggers, visual actions, visual cues is the way we can involve and connect with the kids.
So what are some good all-round innovative ideas? How about activities for kids relating to recycling
This is a fun recycling game…